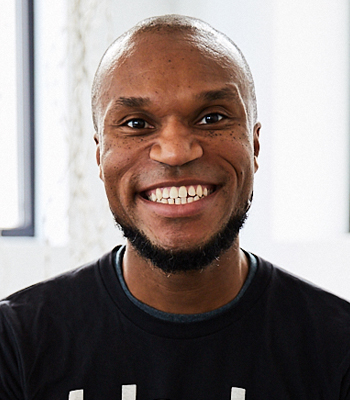 Brooklyn-based educator
Middle School Literacy Coach
Cornelius will present two sessions:
Workshop #1
How to Listen to What Students Are Really Communicating
Authentic listening is one of the most powerful of all teacher behaviors. When we seek to craft better realities for our students and our peers, our listening has to be informed by what we know, what we are learning, and our desire to actually hear what our communities of families are telling us.
This session will help participants make changes to the classroom experience based on what we assess, how we innovate, and what we continue to hear from students.
Workshop #2
What We Read in Books, We Read in The World
People say that books make us better people or that writing can change the world. We will take a close look at our role as educators in ensuring that this happens.
Plan lessons, gather resources, and practice methods that help children to learn and practice critical thinking skills in the classroom—and to transfer to their world.
Cornelius will also be available to answer questions and autograph books.